Handling All Your Cargo Needs Efficiently and Conveniently
Harrison Dock, located on the Ohio River in Metropolis, IL, is ready to meet your cargo handling needs. Whether it's unloading cargo from barge to storage, direct to truck or truck to barge, we have the proper equipment to transport your cargo efficiently. Harrison Dock is located at the largest concentration of navigable rivers in the United States linking Pittsburg, Mobile, New Orleans, St Louis, Minneapolis/St Paul and Chicago. Our strategic centralized location puts shipments within one day's ground transportation to over 65% of the United States.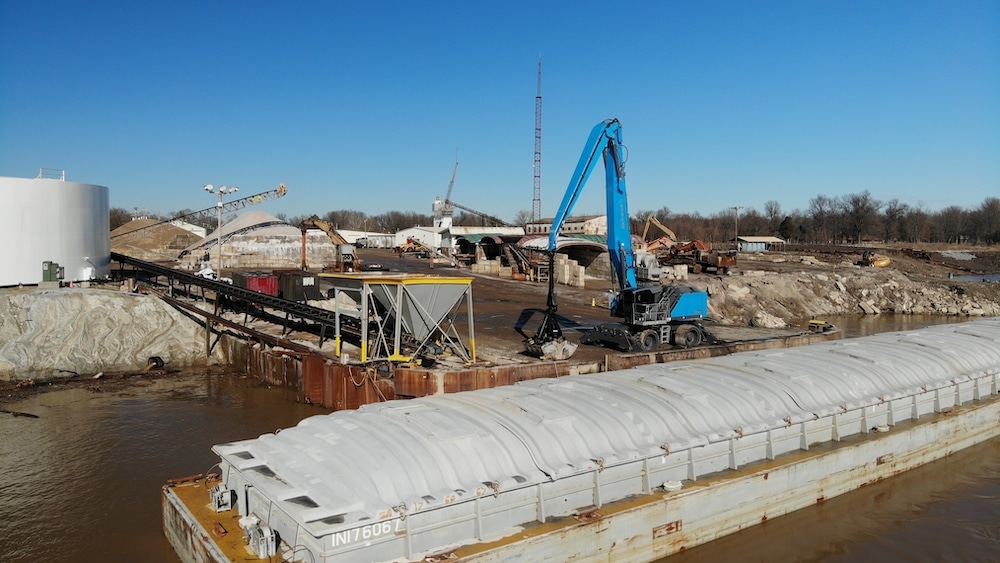 Services
Our goal is to get your cargo to its destination as efficiently as possible. Whether it's unloading or loading barges, we have the right equipment to handle your cargo.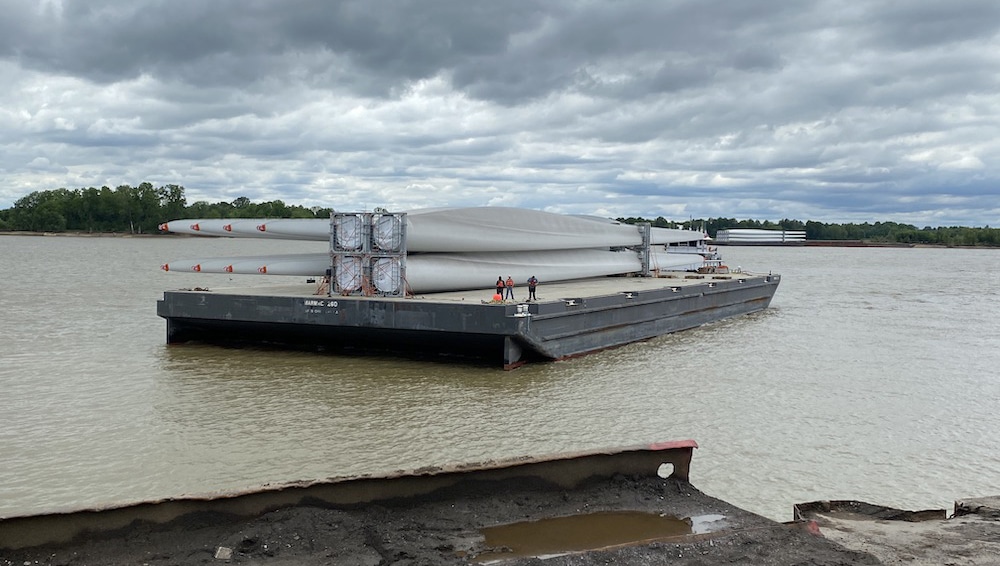 Cargo
Capabilities of handling a variety of cargo such as bulk dry fertilizer, salt, sand and more.